Natima Neily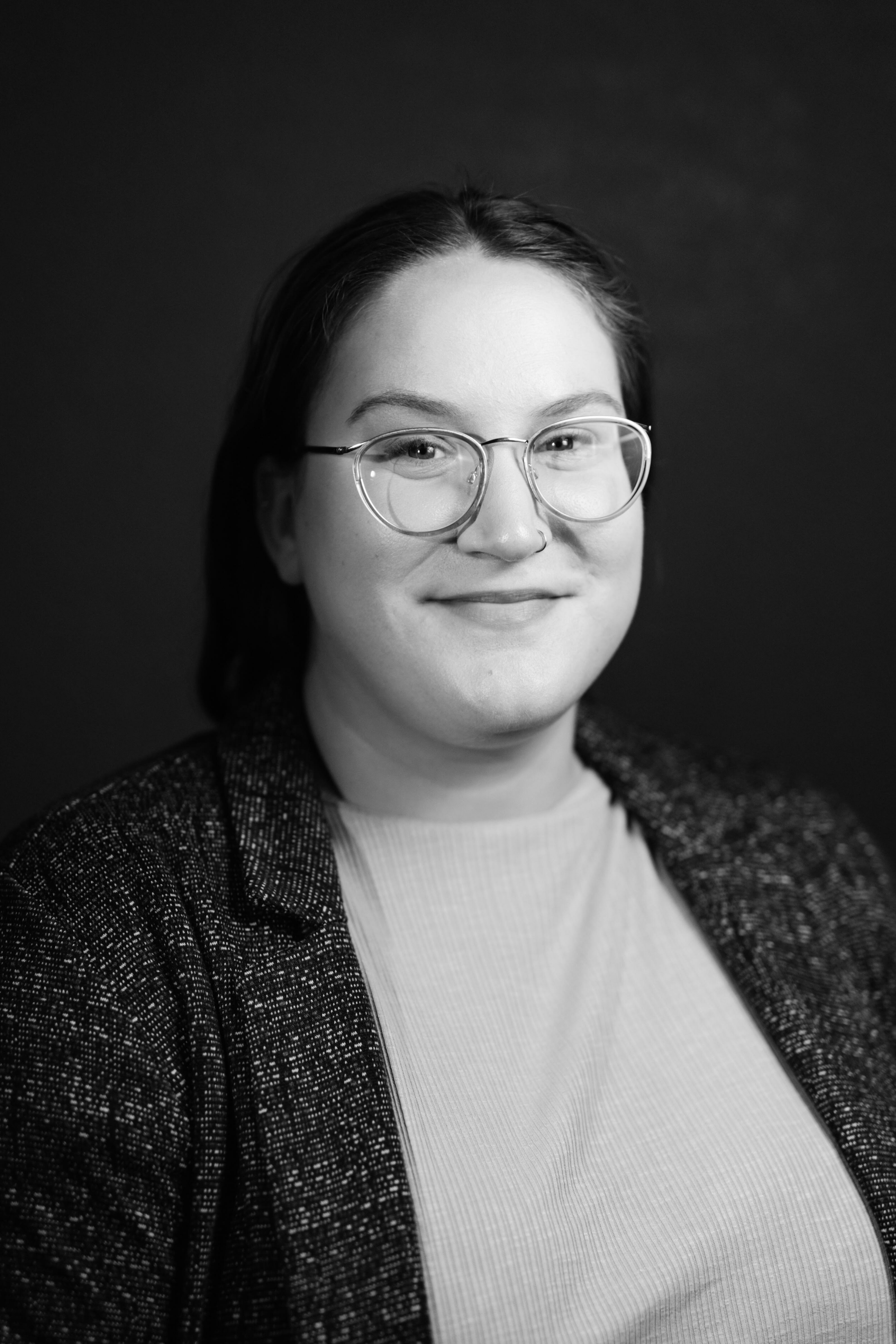 Natima received her law degree from Rutgers Law School in 2021. Prior to earning her J.D., she received a BA in Justice Studies and a BS in Public Policy and Public Service at Arizona State University.
During law school, Natima committed over 200 hours working pro-bono on a combined legal case of a father and daughter who had been separated at the Mexican-American border in 2016. She also interned with Philly VIP, where she got her first taste of family law, navigating an international divorce case, and civil litigation. In her final summer, she was a Certified Law Clerk with the Santa Cruz County Public Defenders, and appeared on the record before the local Superior Court of California.
Natima has nearly a decade of experience working directly with clients through their most difficult and challenging times. She is committed to ensuring they are not navigating the legal system alone, advocating zealously for clients while preventing unnecessary litigation.
Natima was born and raised in the Bay Area, and enjoys spending time with her family in her free time, as well as painting and quad-skating.